Ancient gestures, living in the present and looking ahead
ADVANCED PERFORMANCES OF EXCELLENCE
We have perfected an efficient production system, arranging all the stages of the whole implementation of the works . Starting a new project, our manager supports the design studio and the customer to meet their needs and know all the peculiarities of the work to be implemented.
We provide on request our technical study skills: we perform surveys on site, we take photographs, we realize technical drawings and three-dimensional simulations, offering a qualified consulting service, in order to deal with any project-related issues.
Our workshop is equipped with innovative CNC machines that can perform any type of processing, with a specific attention to detail. This results in a great reduction of costs and processing times, in addition to a significant improvement of the product quality.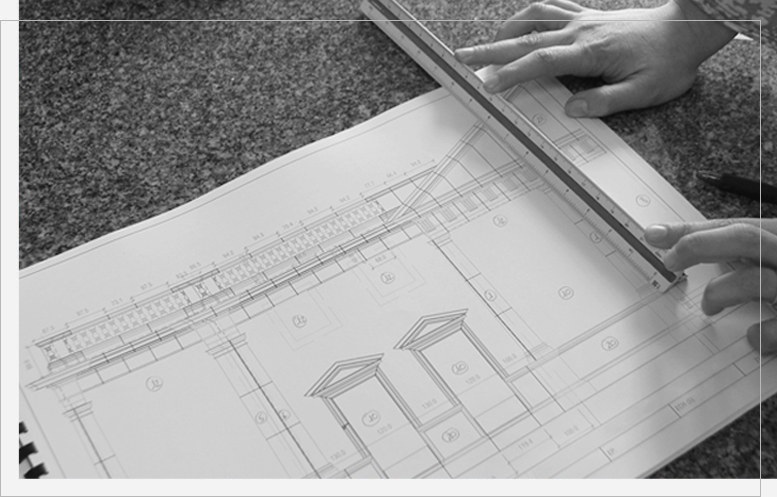 ADVICE AND DESIGN

A high-value comparison
Our team engages a direct and synergistic comparison among customer, designer and builder, taking advantage of our skills to address and resolve every structural and practical issue offering customized engineered solutions. The search for increasingly customized solutions is especially necessary in the event of contemporary design projects, in which the minimal volumes require more and more innovative structural choices.
MATERIALS RESEARCH

High quality Marbles and Natural Stones
Our technical adviser, which is an expert of stone materials, make a careful search of the finest marble, stone and onyx directly in the quarry or from selected suppliers. Every block or slab has to pass a strict quality control: it must be conform to all the chromatic and aesthetic requirements of the agreed project, before to be submitted to the customer final choice.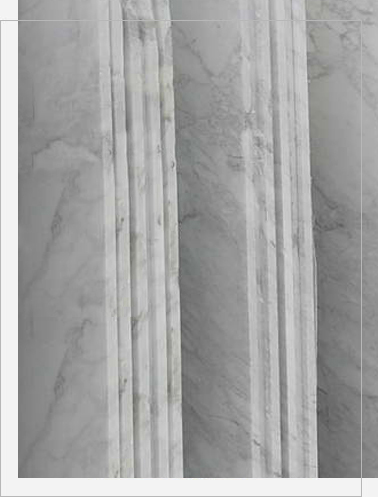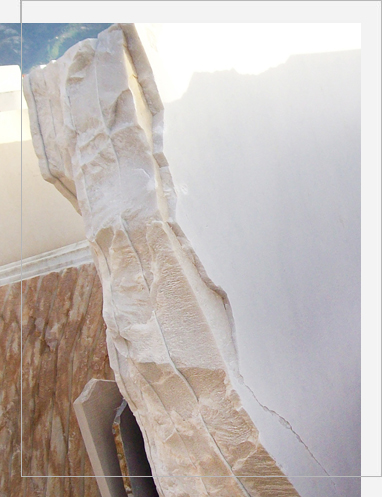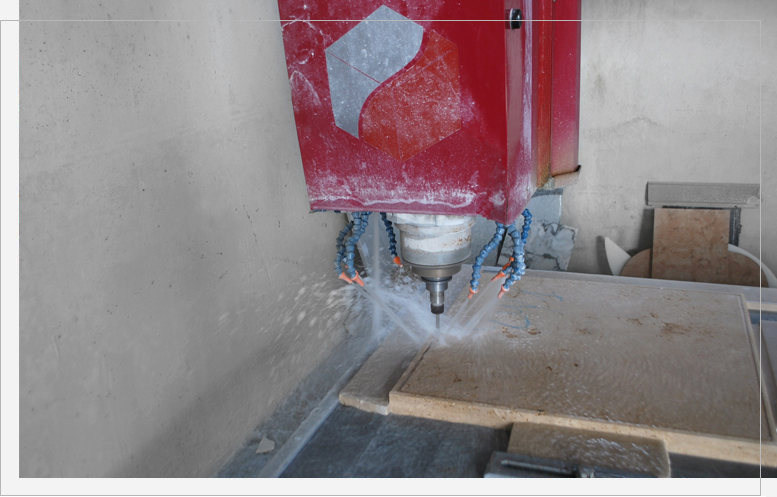 HIGH TECHNOLOGY CRAFTMANSHIP

The renewed tradition

Each project is planned in an analytical way, to ensure impeccable quality of performance besides guaranteeing delivery times. All elements are processed with CAD / CAM software connected to our CNC machining centers, that manage the complete cycle of all the processes. Our manual finishing department expresses the close bond between ancient craftsmanship and innovation.
THE TRIAL
The test of the work

After the realization, we perform the pre-assembly of all the elements, in order to verify the perfect correspondence of cuts, the junctions and the chromatic nuances. Furthermore we photograph every step to send a proven documentation to the customer. Once the check has been completed, our workshop makes the crates, even HT certificate ones upon request, in which all the pieces are packed. Every element has been numbered and cataloged in advance in order to facilitate the installation on the construction site.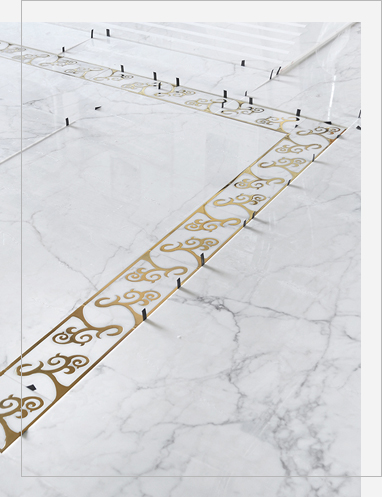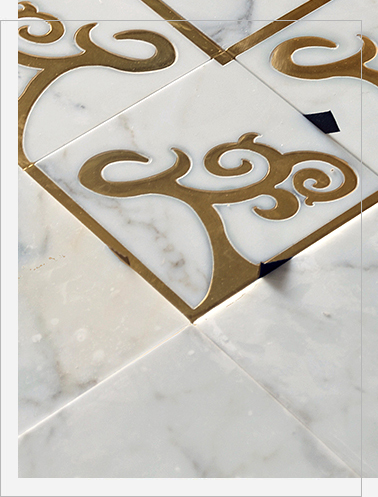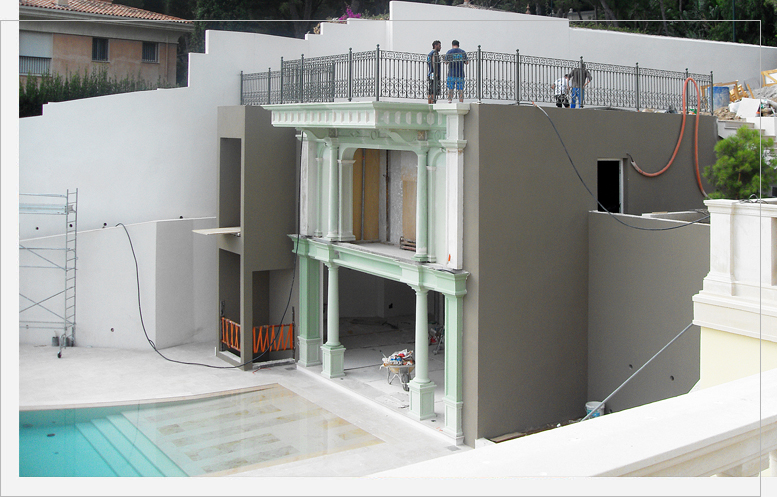 THE INSTALLATION
A 360 degree Reliability

In support to this delicate phase Etrusca Marmi provides assistance to the installations process scrupulously organized. Differing in function to the specific request :transport to site by ground, sea , air/ supervision in opening crates / installations assistance/ global service "turn key" in every phase of the project